THE TERRITORY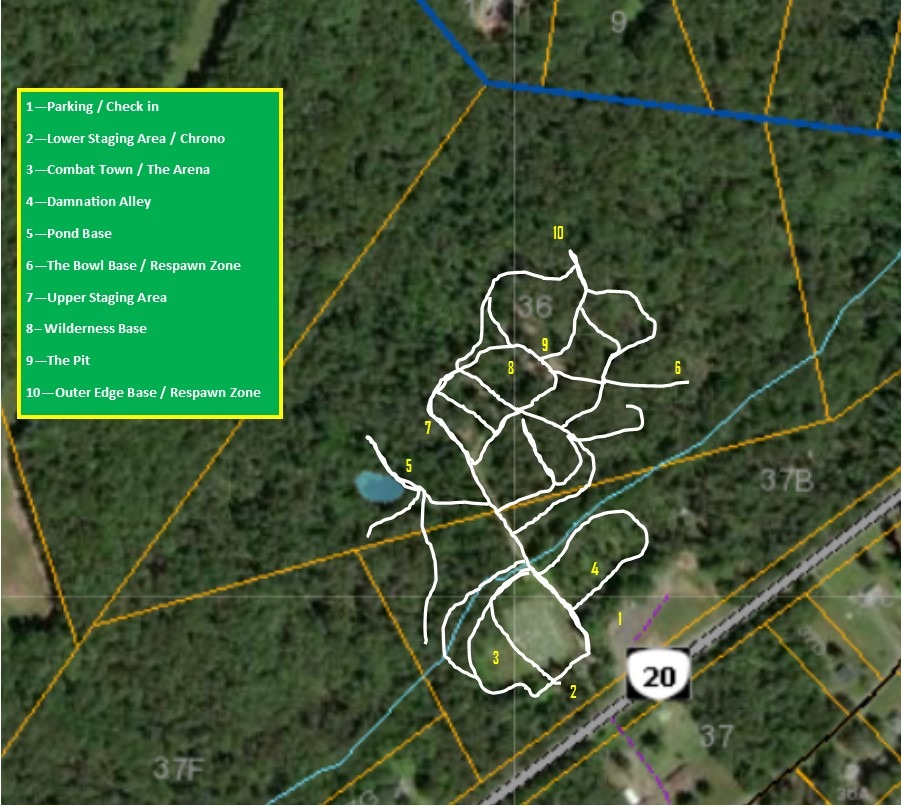 DETAILS
Overall view and access points to CZ's main field here in Rhoadesville, VA.
Access points are through Rt3 West and Rt 20.
Plan ahead on game days for travel via 95 to Rt 3 (Fredericksburg)
Take Rt 3 West towards Culpeper/Orange. via Rt 20
(Intersection of Rt 3 and Rt 20 (Sheetz / McDonalds in Wilderness).