1 event,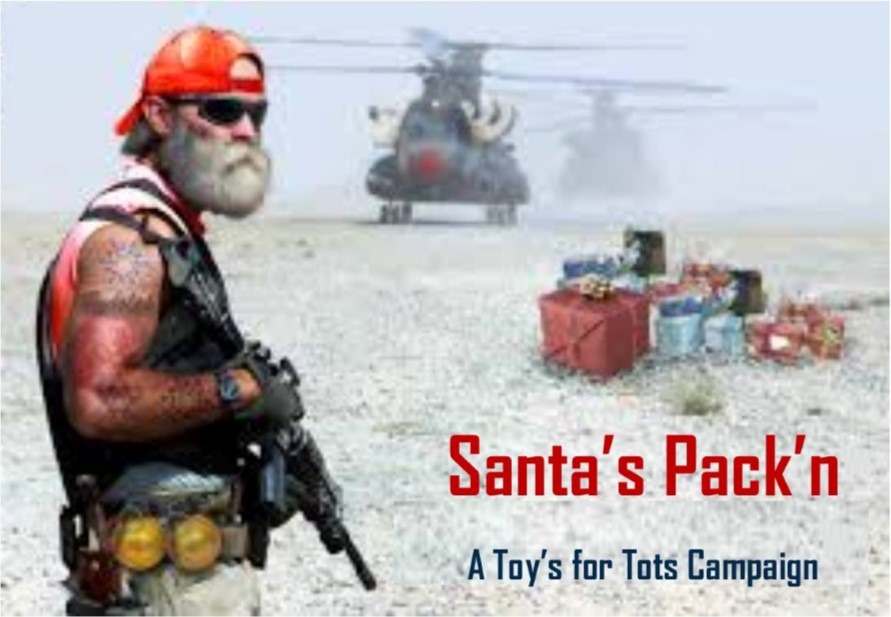 CZ's big toy push. Bring a new unwrapped toy and get a game entry discount.
1 event,
Come and be with us and bring a new unwrapped toy for a admission discount
1 event,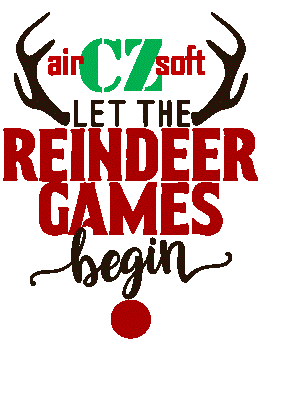 It's that time of year once again to share our bbs with one another at 350fps or greater. Come let us celebrate this time together and have a little tactical fun.
1 event,
Christmas is approaching and CZ wants only one thing: an HPA'd Red Ryder GR25 sniper rifle with 1000 foot range. When CZ mentions it at the Safety Briefing, his Safety Officer's immediate reaction is that he'll shoot his eye out without proper eyepro. He then decides on a perfect theme for his refs, but their […]
1 event,
CZ's final game of 2023. Come out and let's sling in the New Year with a large Battle Royale. Should be a great time and you are asked to find and or invite the world to be here for the end.See you all out here